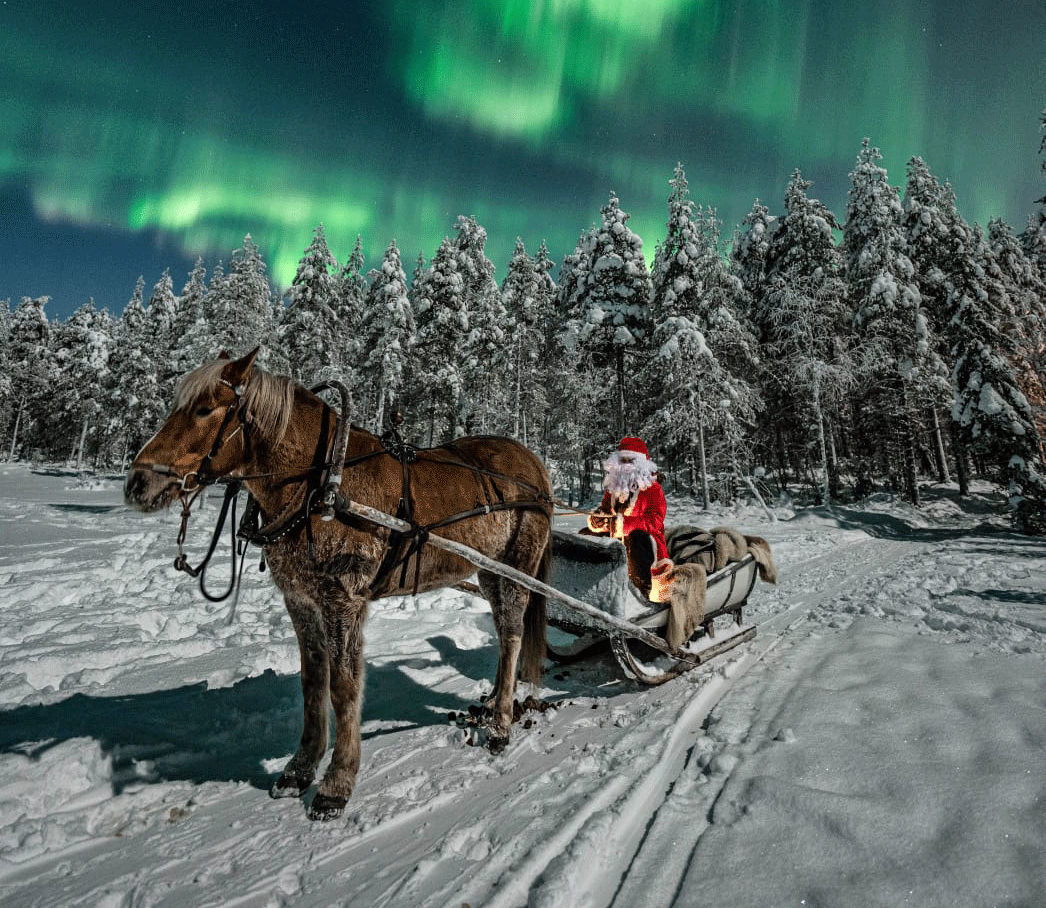 Winter in Ranua
The first snow often falls already during late autumn, while the permanent snow comes in November-December. Green and sometimes magenta coloured Northern Lights appear to the sky. Ranua is actually perfectly located for spotting the Northern Lights!
The arctic nature presents beautifully in the polar darkness. The arctic nature with lots of snow starts the winter activities season; cross-country skiing, snowmobile rides, husky safaris, reindeer sledding and snowshoe hiking.
Find more about the magical holidays of late autumn and winter below.
Welcome to the winter wonderland!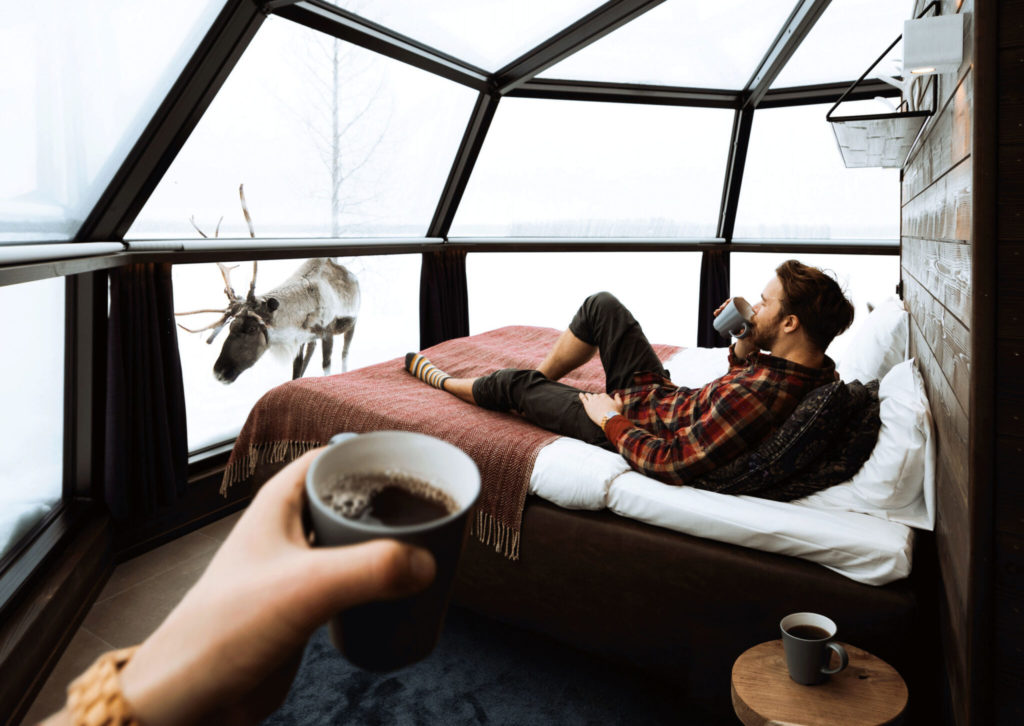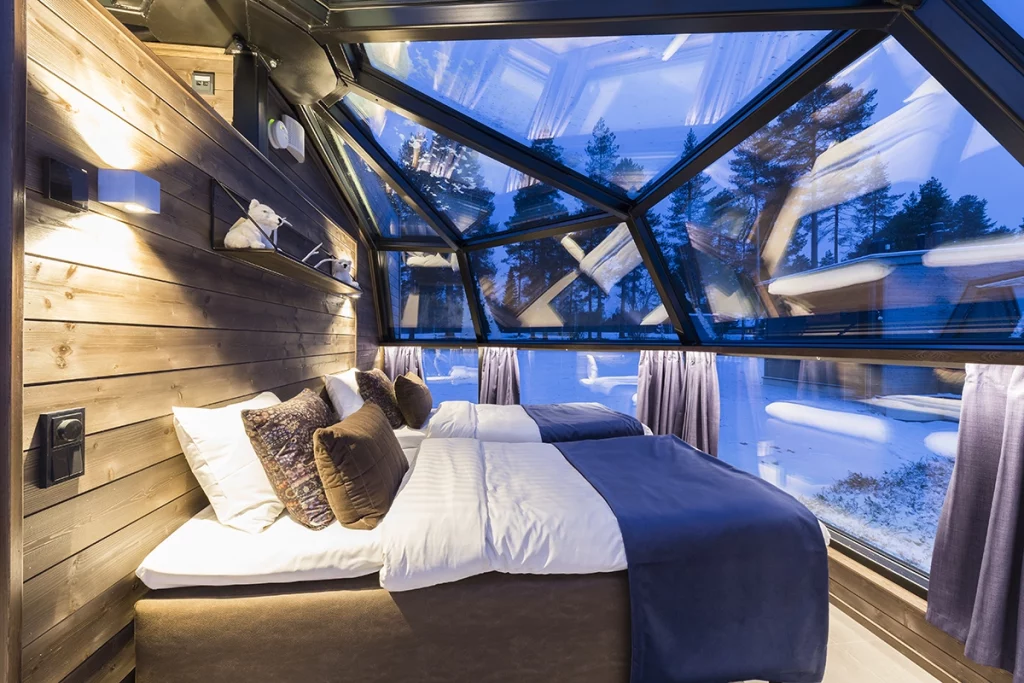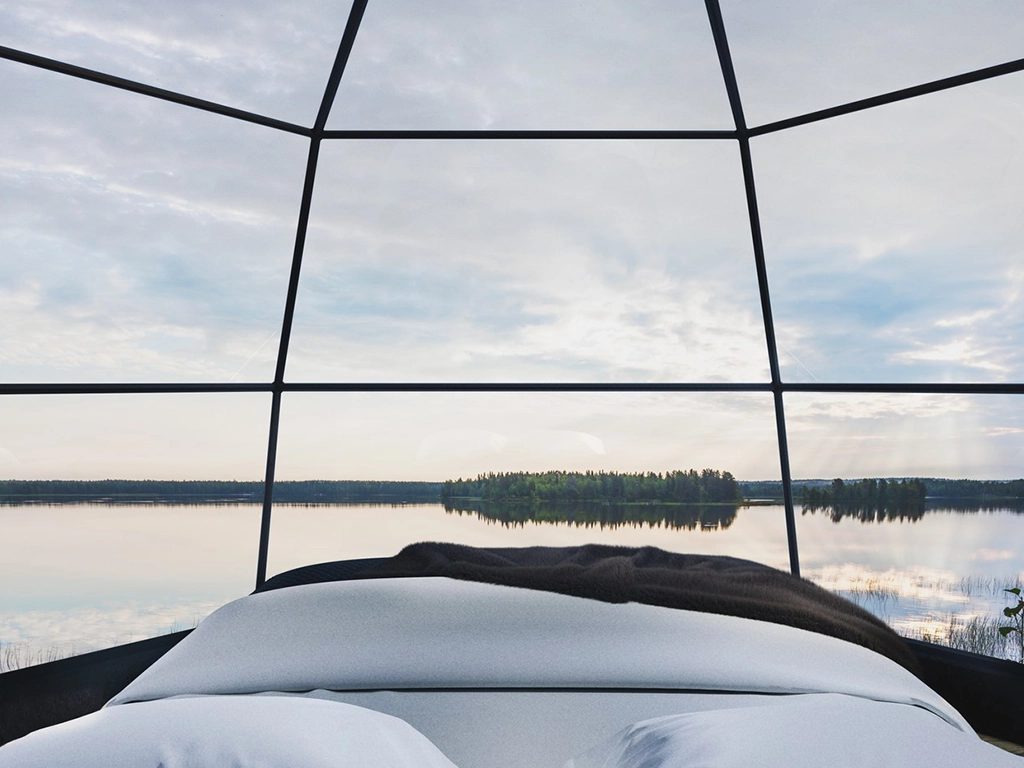 2+2
Kitchen
Shower
Sauna
WC
SPEND THE NIGHT BELOW THE STAR-FILLED SKY

Arctic Igloos Glass Igloos
Book Accommodation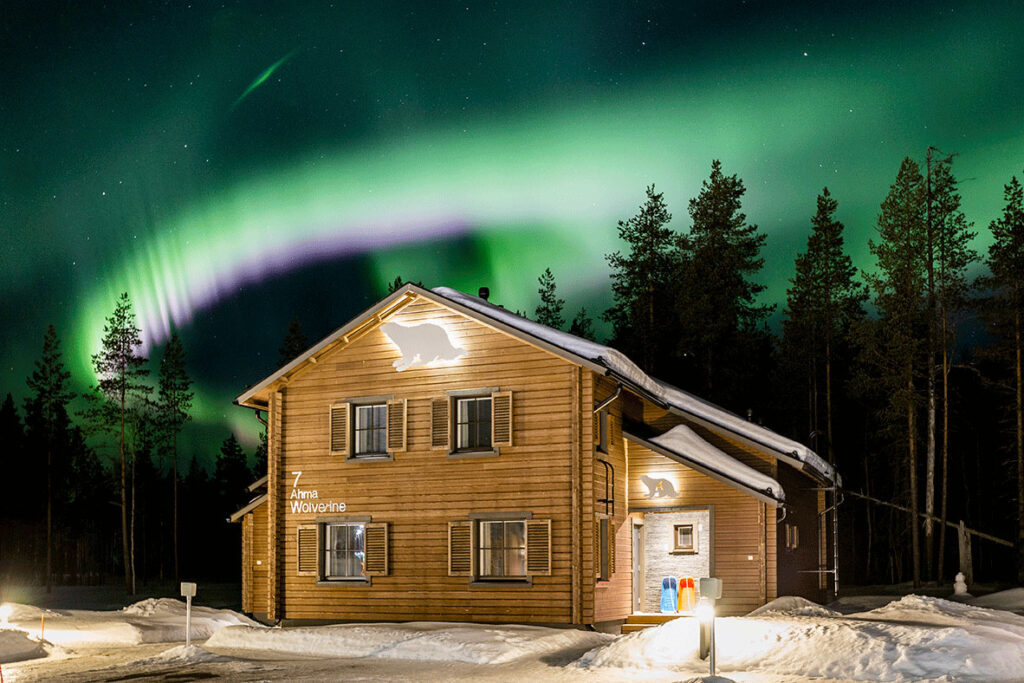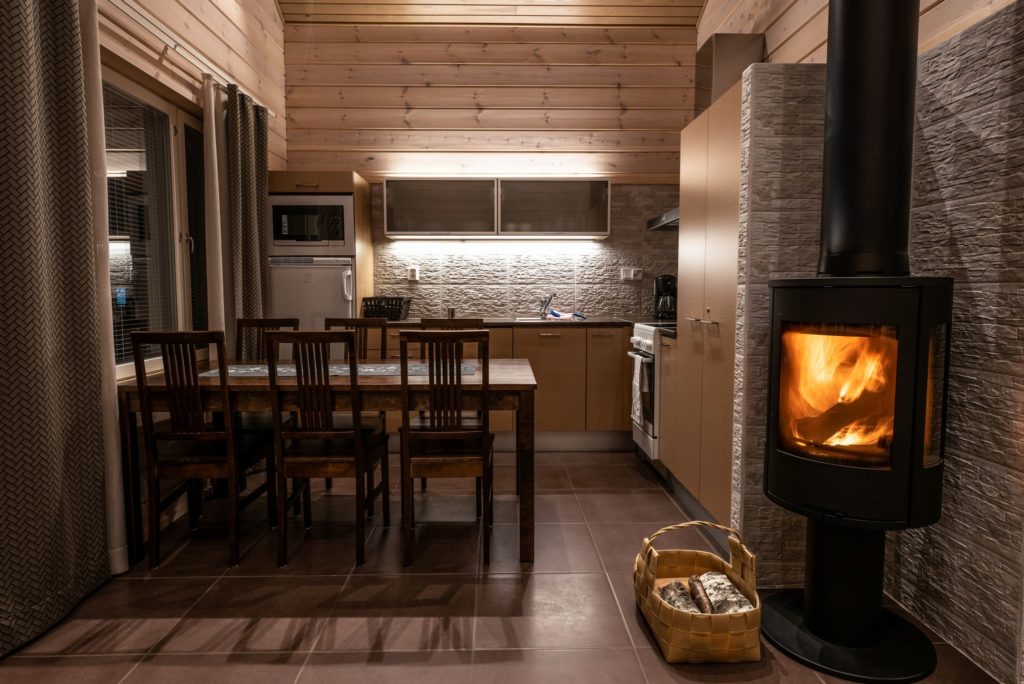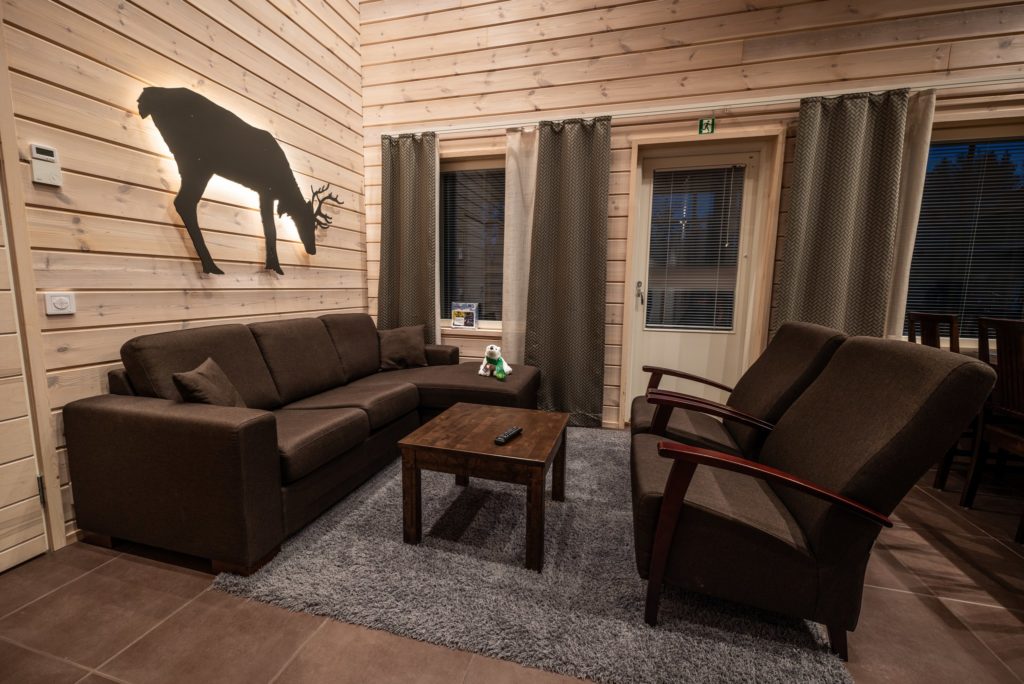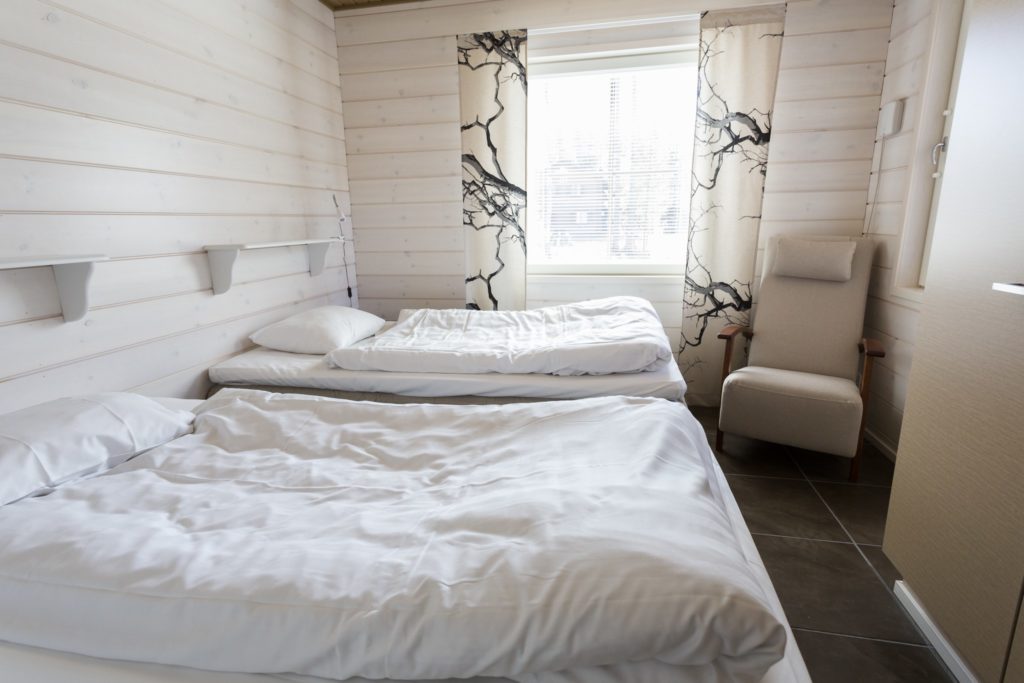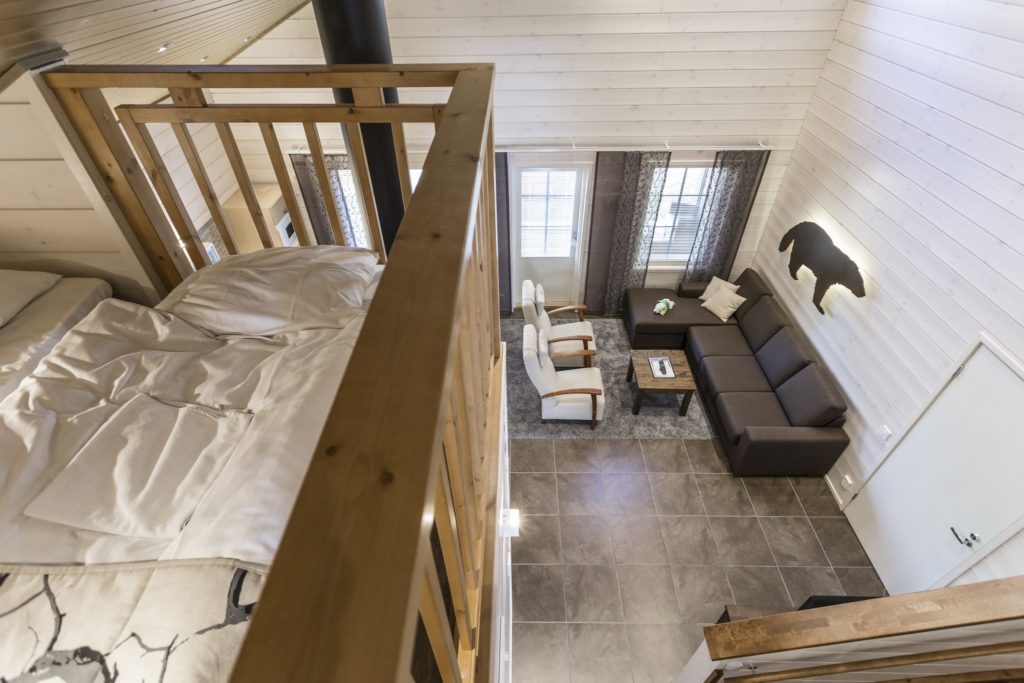 6+2
Kitchen
Shower
Sauna
WC
SPEND THE NIGHT CLOSE TO THE WILDLIFE PARK

Cozy Villas
Book Accommodation
Winter Activities
Experience unforgettable activities during your stay at Ranua Resort. Our arctic wildlife park on its own is an experience you will not want to miss, but did you know we also house a myriad of other winter activities? In the center of it all lies the breathtaking  nature and authentic Laplandish mystique. Choose between the most inviting ones – or all of them! In the end one thing is certain: you will take home unforgettable memories from the heart of the arctic Lapland.