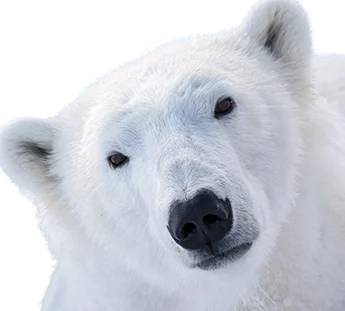 There are about 50 species of wild animals and about 150 individual animals in the animal park. In the area of ​​the park, the animals are placed in spacious enclosures in the middle of the forest along a 2.8 km long route. In the summer, there is also a domestic animal park in the area.
Most of the route goes along easy-to-pass wooden footbridges, which offer an unobstructed view of the animal enclosures. In the summer, you can easily move along the route with a stroller, and in the winter, you can take a sled for help. Strollers and sleds can be rented from the ticket office. Ranua Wildlife Park aims to produce multi-sensory experiences. Thanks to the audio guide and the experience boxes along the route, you can experience the park with all your senses.
It is possible to travel the route with a wheelchair or rollator. The first hill is steep and may cause difficulties during the winter. After that, the route becomes more accessible. You can borrow a wheelchair or rollator from the ticket office. There is an accessible toilet for people with a wheelchair, strollers, or a rollator both near the ticket office and in the middle of the park.
There are barbecue shelters along the route where you can stop to enjoy your own snacks.
Map of the Wildlife park
Load map