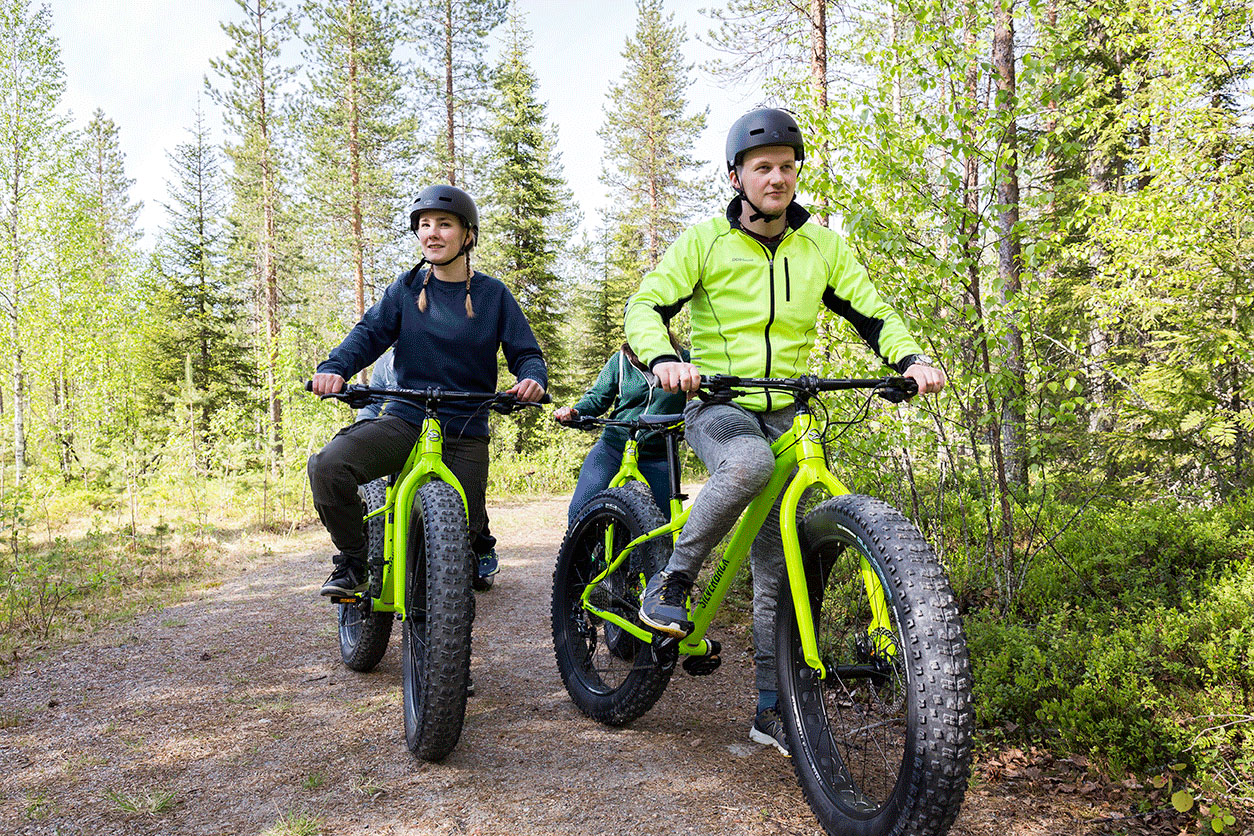 Recreation and leisure days
Ranua Resort is the perfect place to spend your company's staff and customers' family days, as well as, recreation and leisure days.
Family days of companies and communities are crowned with good food. We can organize the meal in our restaurant or in an atmospheric hut. Guided tours in the wildlife park or other activities will also make your day even more memorable.
Request an offer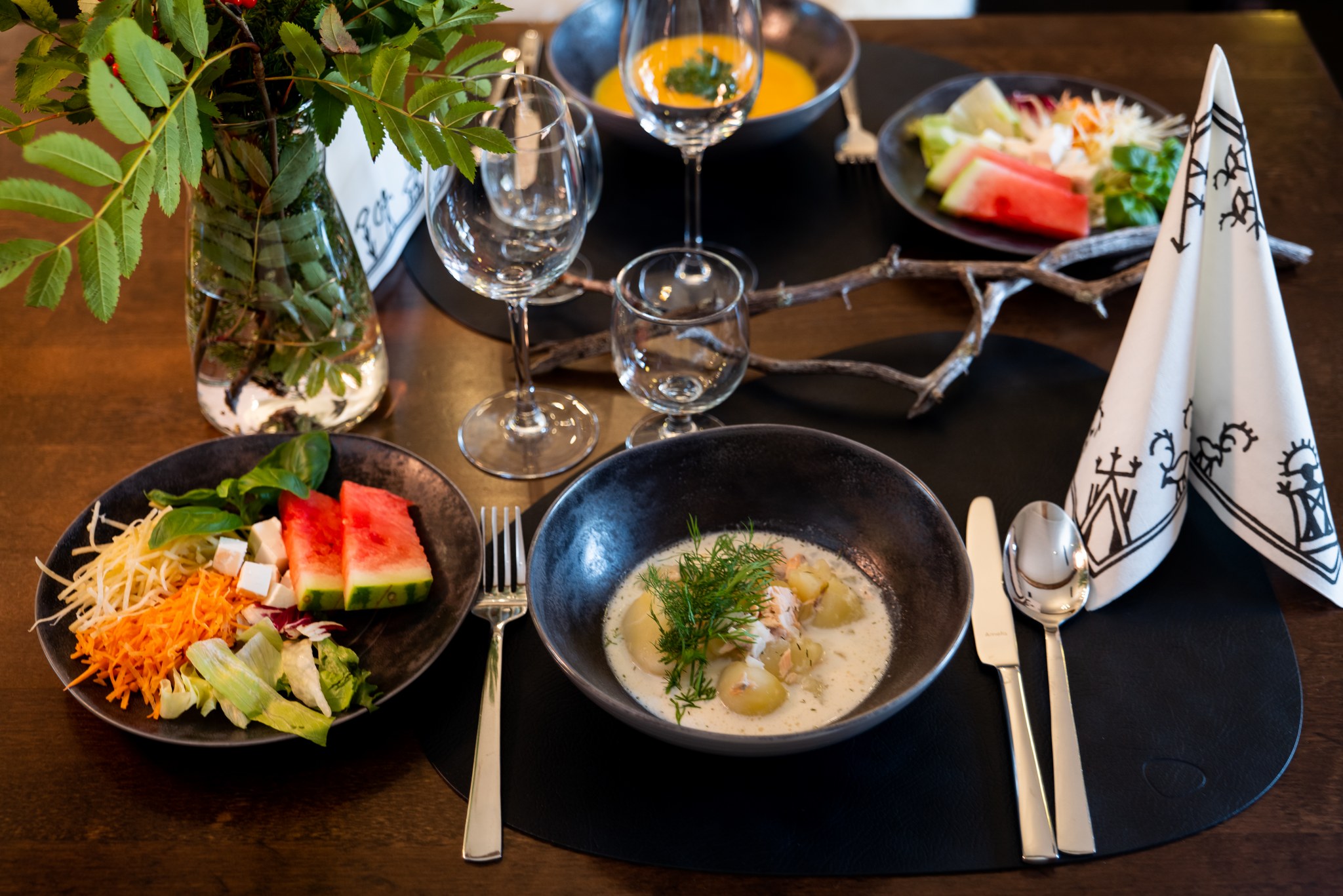 Meeting packages
We have an excellent setting for holding experiential meetings. The price of the meeting packages includes the meeting space and technology, as well as catering according to your choice. Meetings can also be combined with a visit to the wildlife park and various activities (e.g. mountain biking, horse and husky rides, visiting a reindeer farm…).
Meeting package prices start at 19 euros/person.
Meeting packages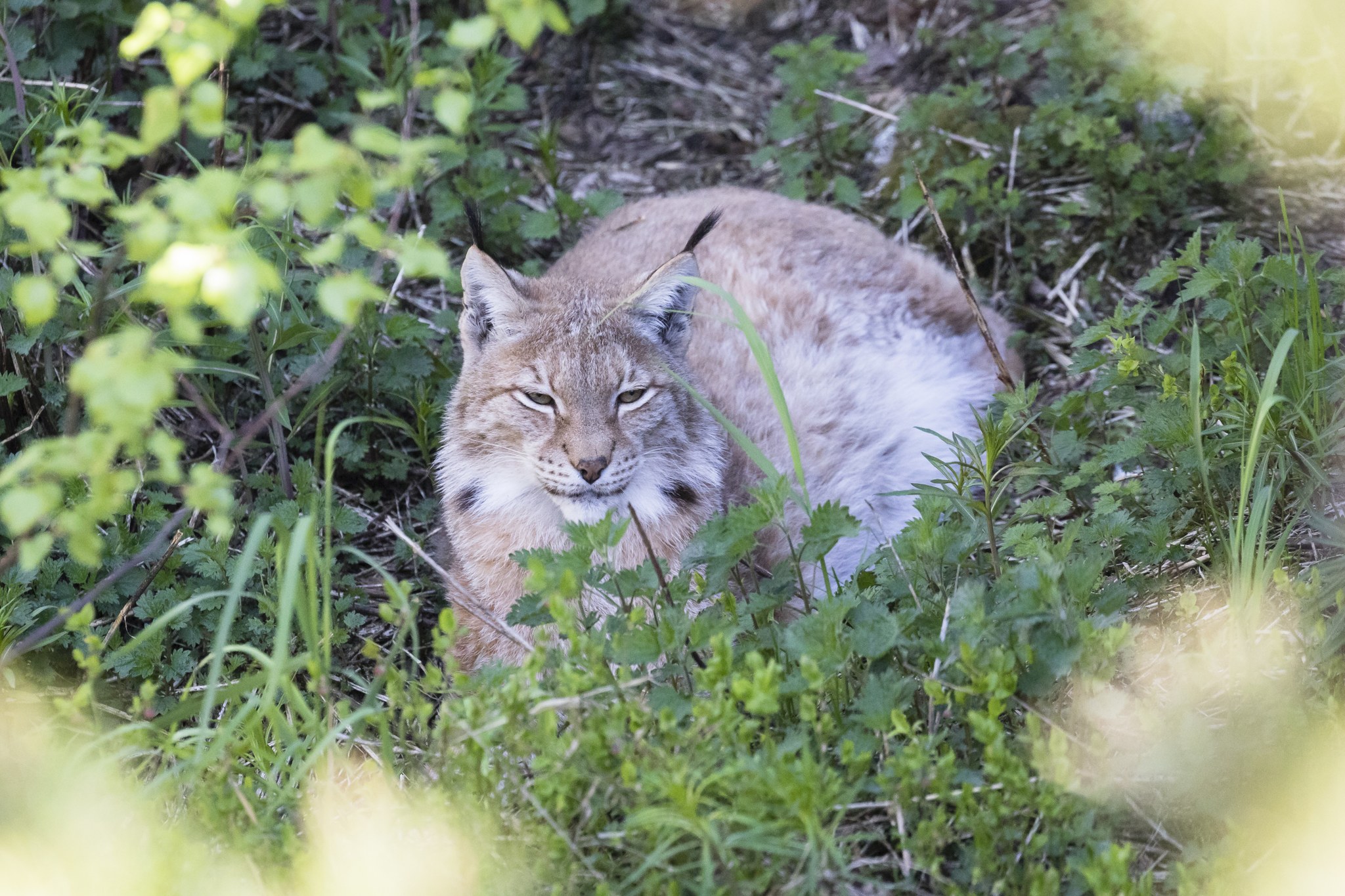 Wildlife park visit
Group prices, at least 11 people:
Adult 19,00 €
Child 4-14 years 15,50 €
Guided wildlife park tour 120,00 €/1-30 people
School teachers free of charge
Day care instructors free of charge
Group driver free of charge
Reservations and inquiries: wildlifepark@ranuaresort.com
Request an offer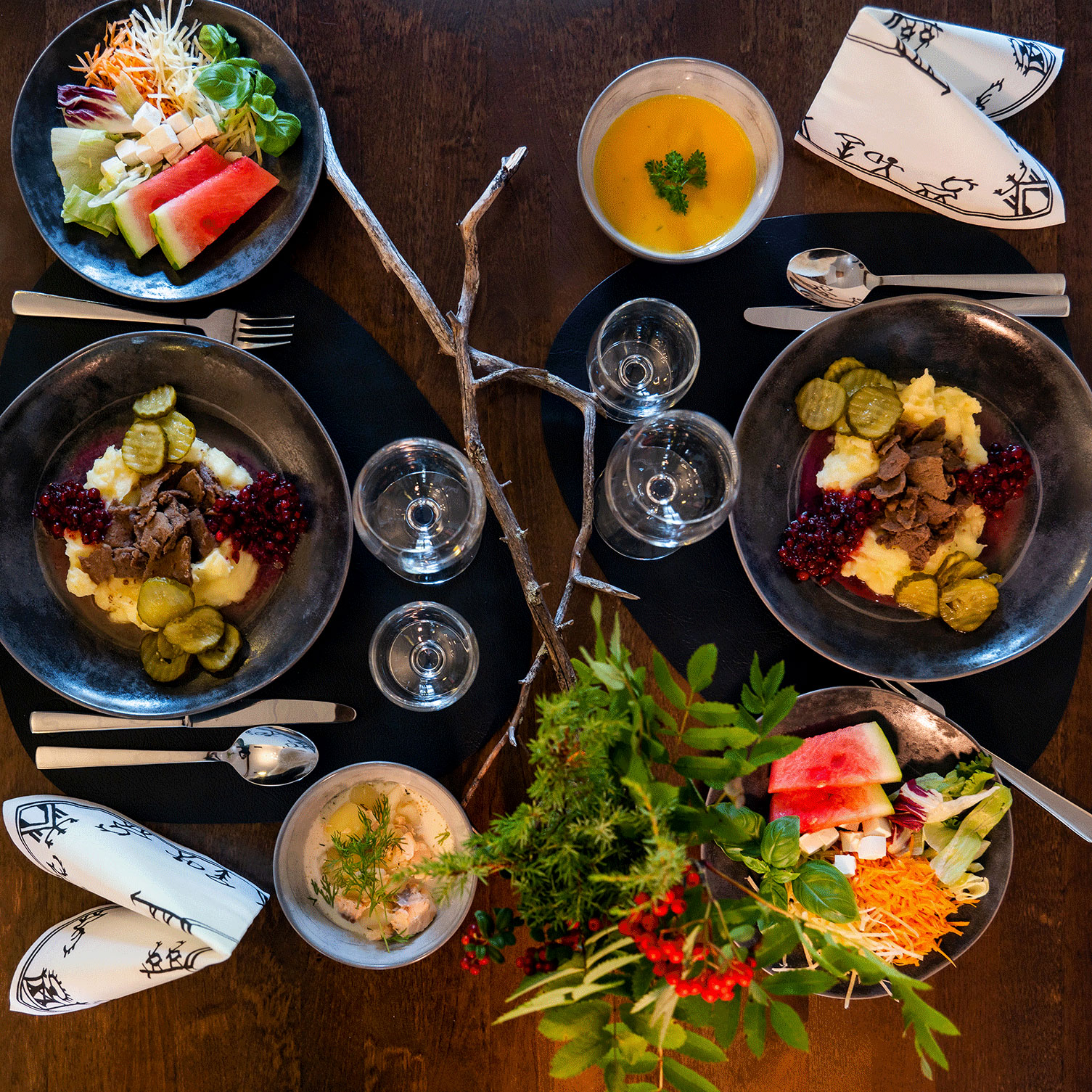 Request an offer
We are happy to tell you more about organizing business events at Ranua, a unique arctic wildlife park milieu. Our ready-made meeting packages can also be customized to suit your needs.
Contact us, and we will prepare a suitable package according to your wishes!
Please note, that reserved meeting packages are billed according to the confirmed number of people. We always ask to confirm the number of people for the meeting days in advance to guarantee the smooth implementation of our services.
Request an offer

Experience the wild nature of Lapland

Ranua Resort activities