Rovaniementie 29
97700 Ranua
Finland
Frequently asked questions
Leave a message or give feedback
Ranuan Seudun Matkailu Oy
email: firstname.lastname@ranuaresort.com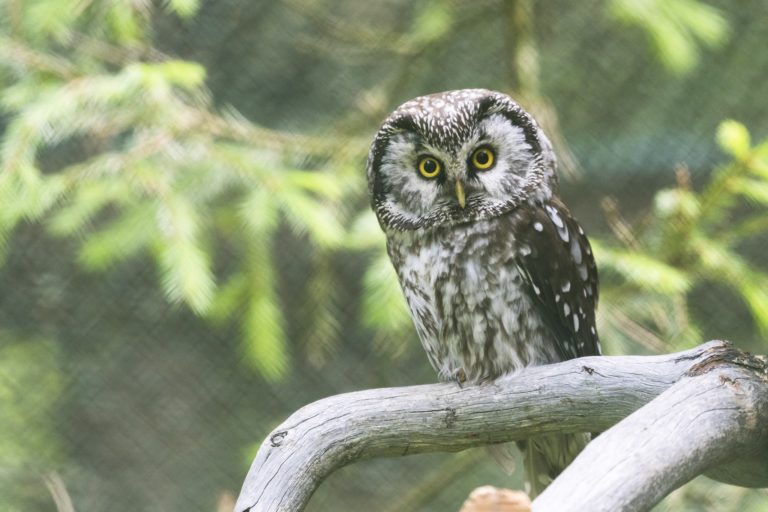 Invoice details
We ask that invoices be sent primarily as online invoices.
ONLINE INVOICING ADDRESS
Our company information
Name
Ranuan Seudun Matkailu Oy
Y-code
0487434-6
Online billing address
003704874346
Our online invoicing operator is
OpusCapita Solutions Oy
Operator broker ID
E204503
Email billing address
RanuanSeudunMatkailu.FI.P.137713-4@docinbound.com
Paper invoices should be sent to:
Ranuan Seudun Matkailu Oy
PL 84083
00063 LASKUNET
Please note, that nothing other than invoices be sent to this address.
The postal address for correspondence, announcements and marketing materials remains unchanged.
Attachment files
Invoices are sent as e-mail attachments in PDF or TIFF format.
Combine all documents related to the same invoice into their own attachment file.
You can add a maximum of 10 attachments to a message.
Each of the attachment files can be a maximum of 10Mb in size.
One attachment file can have a maximum of 500 pages.
Do not send encrypted or password-protected PDF files.
Remember to include special fonts in the PDF files, if they have been used in the invoice.
Do not use a picture of the invoice taken with a mobile phone/camera.
Preferably use black and white images.
The maximum page size allowed is A3. There is no lower limit.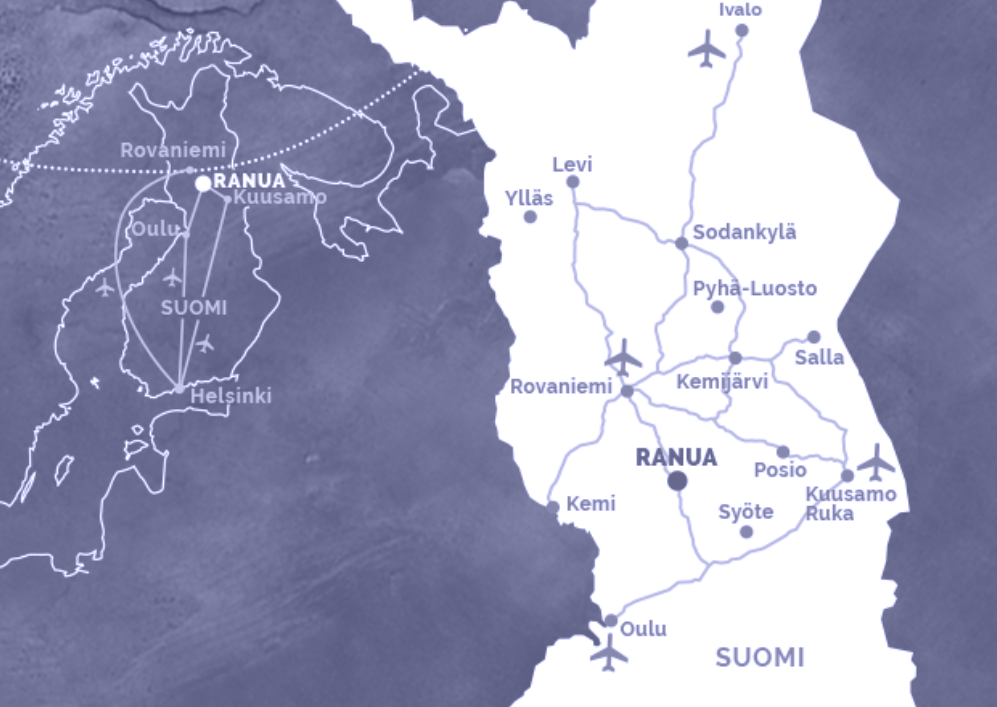 Location & arrival

Ranua as a travel destination
Ranua is located in Southern Lapland, along national road 78, about an hour's drive from Rovaniemi and 2 hours from Oulu, Kemi and Kuusamo. The nearest airport and train station are located in Rovaniemi. There is daily bus service between Rovaniemi and Ranua.
Even though we are close to good transport connections, it is not a long way to the wilderness. In Ranua, located in the middle of forests and marshes, you can experience the authentic arctic nature and the village culture of Lapland. The area offers a wide range of program services and accommodation options. Ranua is known as the cloudberry capital of Finland and it is also known for Ranua Wildlife Park, where Finland's only polar bear resides.