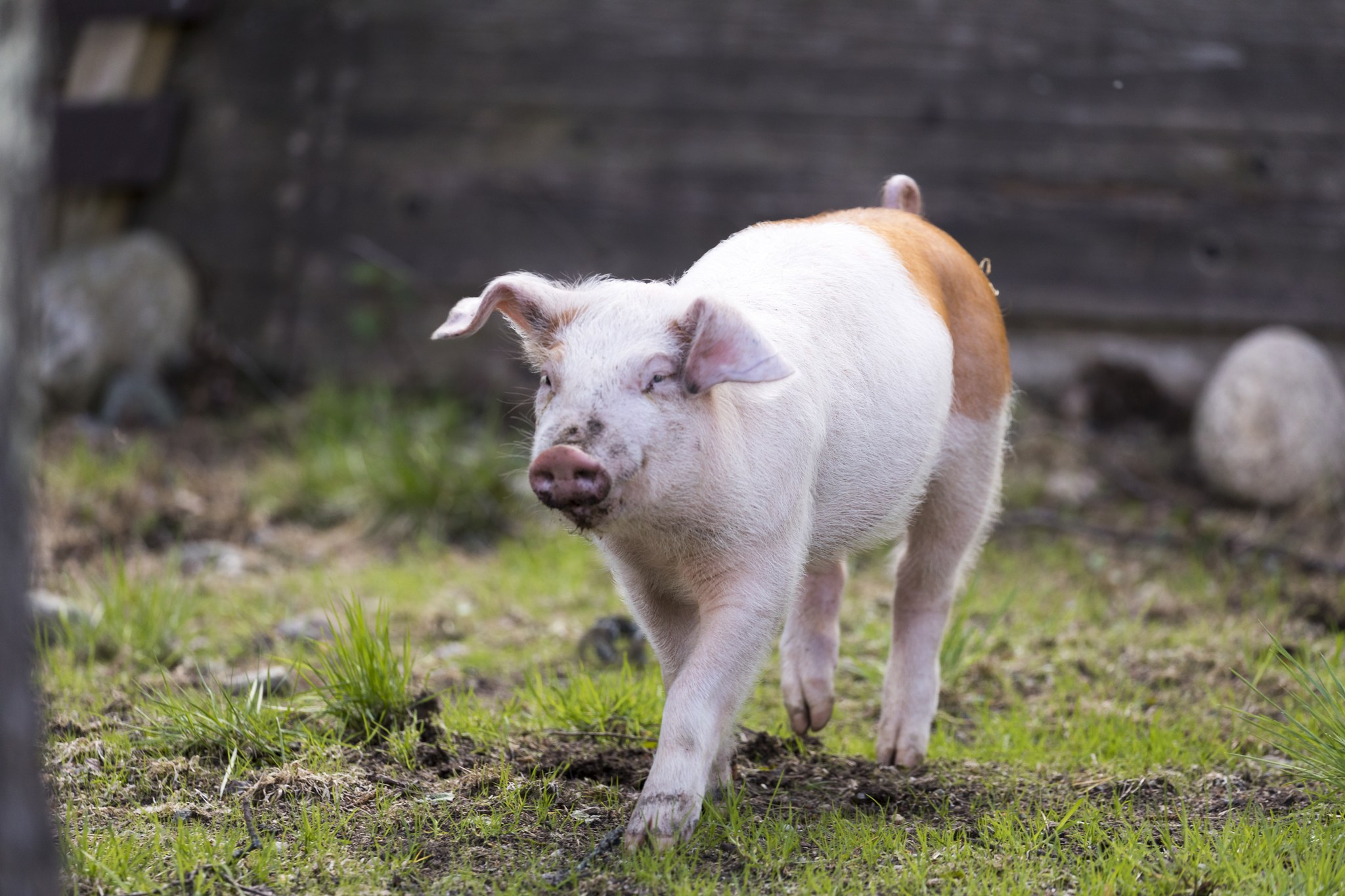 OPEN ONLY IN THE SUMMER

Domestic animal yard
The domestic animal yard is open daily from 10:00 – 18:00 (from 5.6.2023 to 13.8.2023)
In the domestic animal yard, you can get to know many different domesticated animals; rabbits, pigs, ponies, cows, goats, quails, guinea pigs, sheep, ducks, turkeys, and chickens. Unlike the inhabitants of the wildlife park, many of these animals are happy to come within touching distance. For many young and old park visitors, petting a happy sheep is an unforgettable experience.
Please note that the ponies are not at the domestic animal yard in the following days:
14.-18.6.
7.-9.7.
2.-6.8.
Visiting the domestic animal yard is included in the price of the wildlife park entrance ticket and is located in the vicinity of the park area.
Buy tickets from our web shop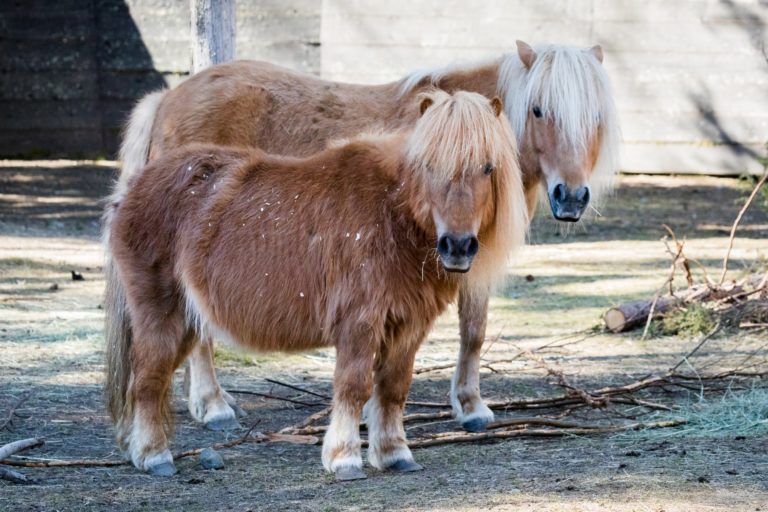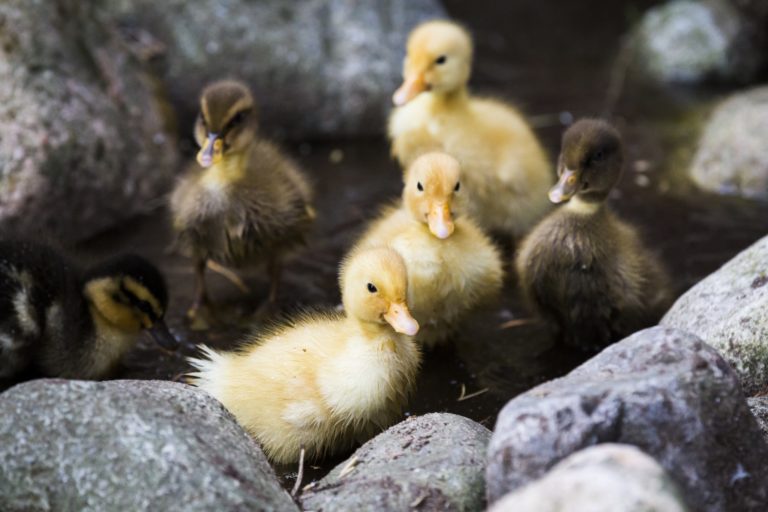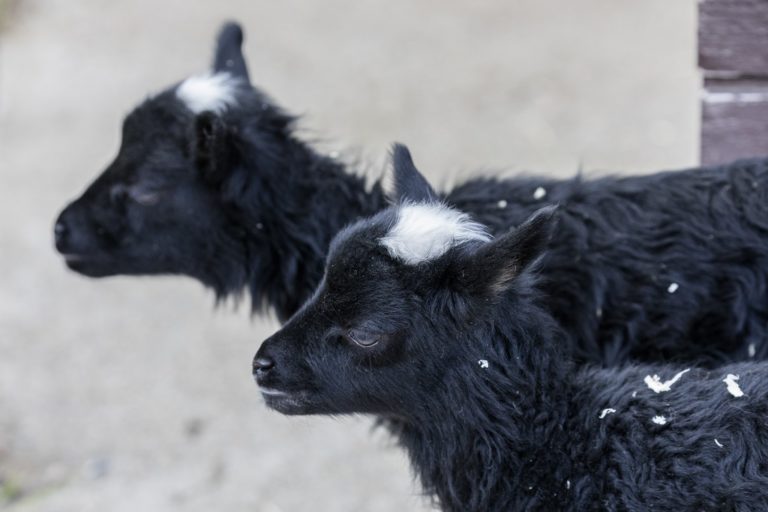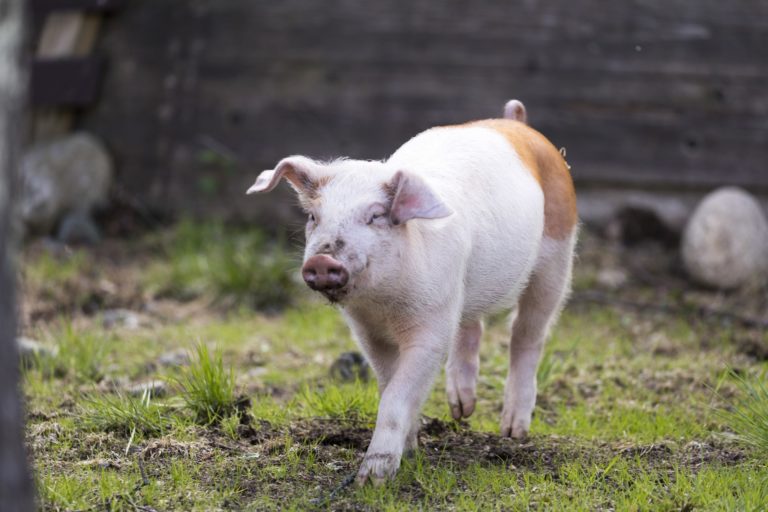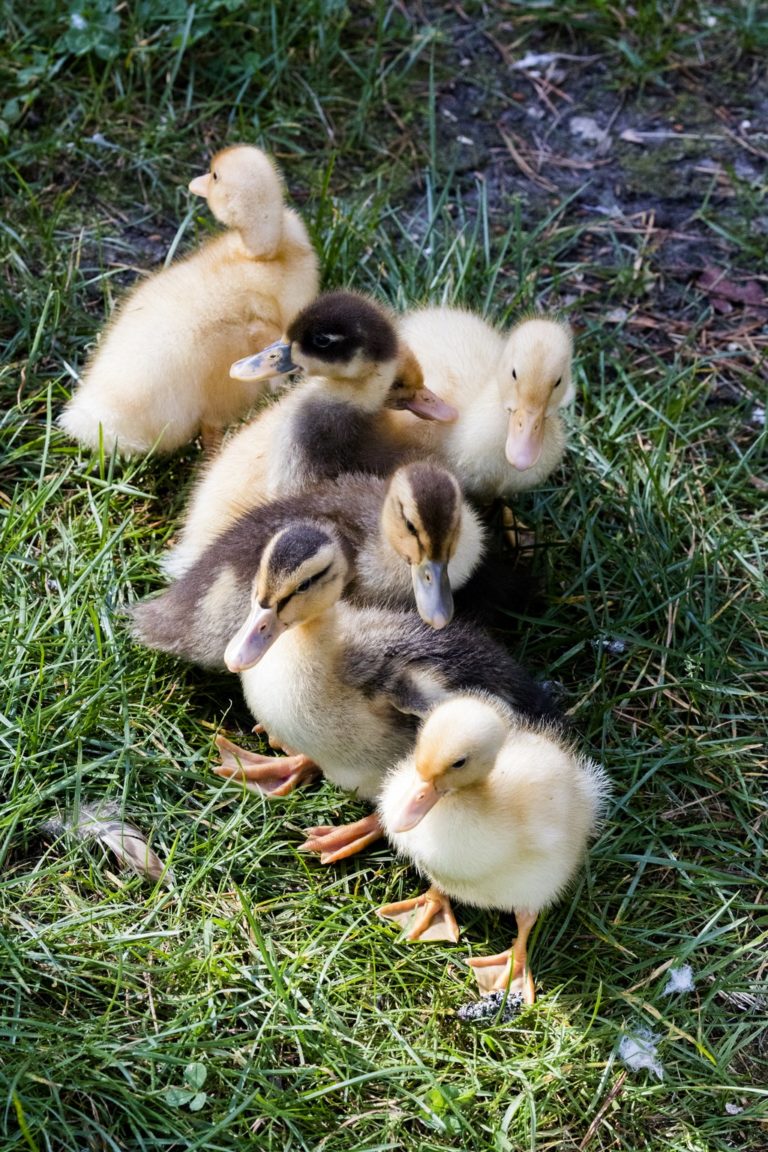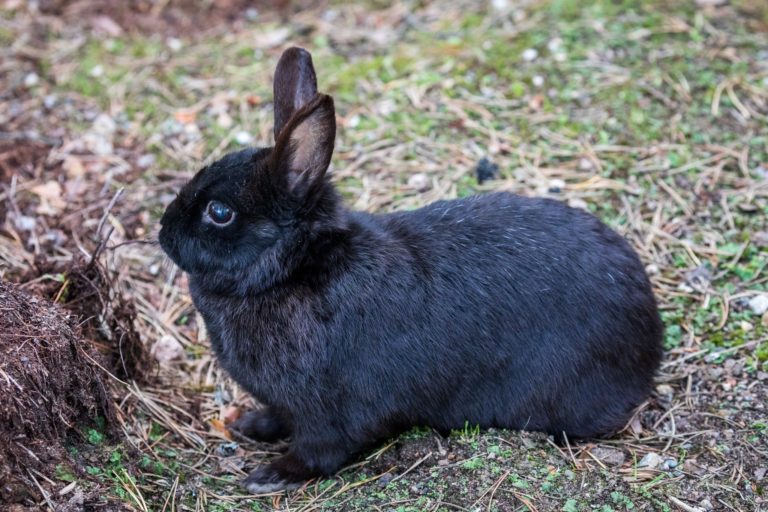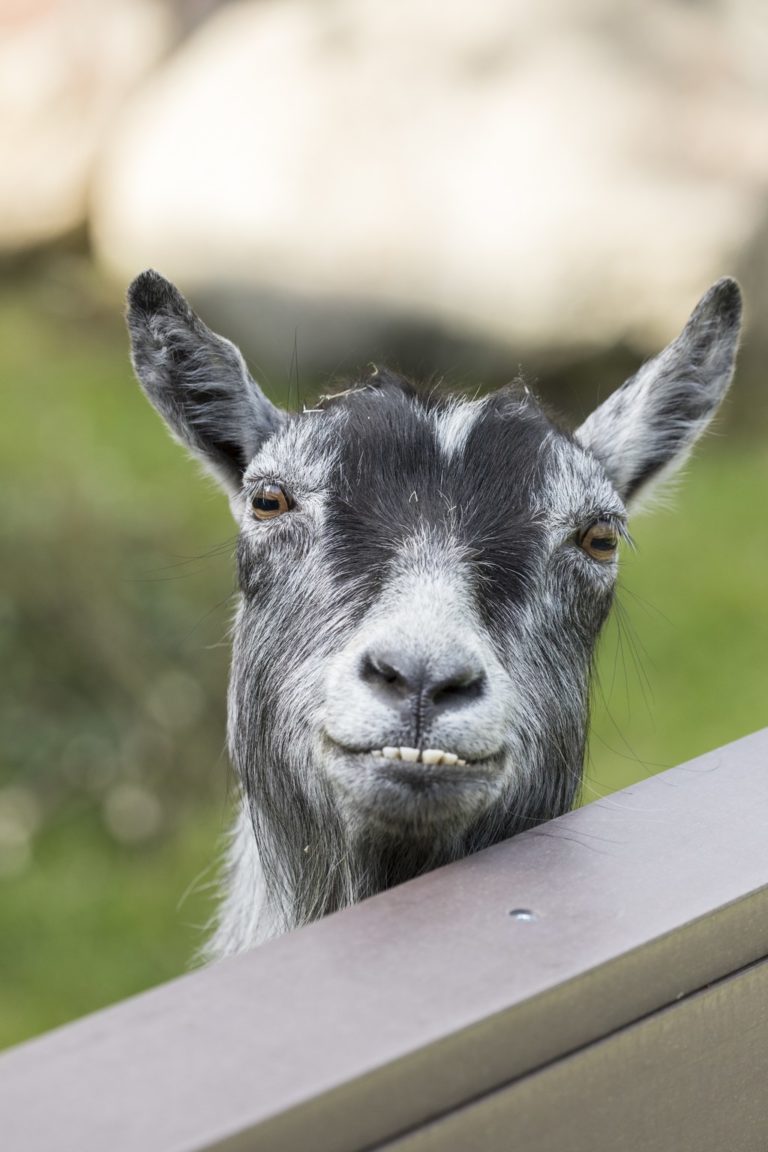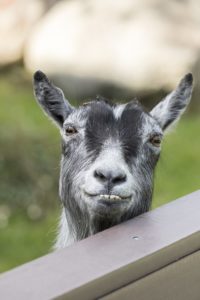 Did you know…
Did you know, that goats enjoy yoga? In goat yoga, curious goats are allowed to romp among people, and the presence of the animals is said to relax the yogis.