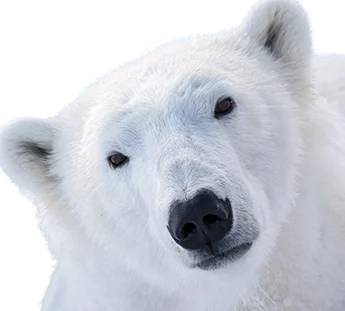 For us, sustainability is an important factor in all of our activities and we strive to make environmentally sustainable choices in our accommodation services, cleaning, restaurants, animal park, souvenir shop, our own offices and all our purchases.
We also want to encourage our guests to make sustainable choices, e.g. enabling sorting of waste and using durable containers instead of disposable containers.
The basic functions of a wildlife park include protecting biodiversity through various means. These means include participating in various conservation programs, maintaining animal populations of appropriate size and genetically diverse enough in cooperation with other zoos and wildlife parks, environmental education, and participating in information sharing and research together with other zoos and institutions. In addition, we participate in restoration projects and caring for wild animals in need when it is possible and appropriate.
Ranua Wildlife Park's species in the EEP programs include polar bear, wolverine, wolf, otter, dhole, musk ox, musk deer, wild forest reindeer, European mink, lesser white-fronted goose, and the latest, the snowy owl, which has their own program. In addition, our species in EAZA's studbook programs include brown bear, and lynx.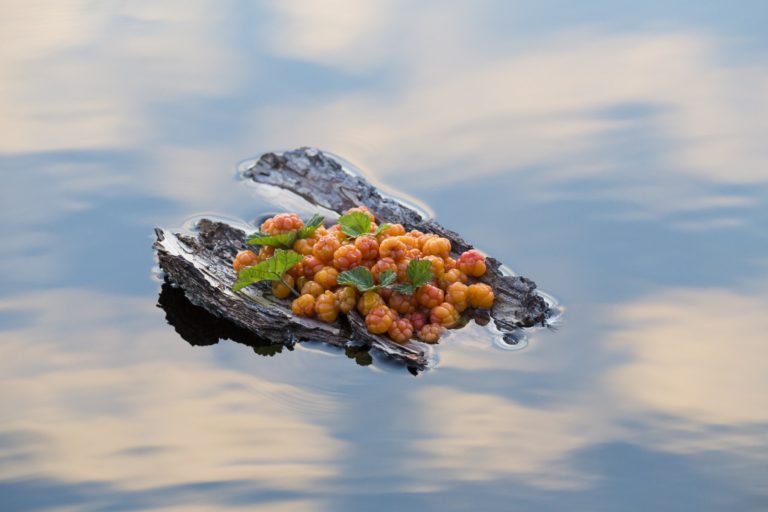 Our environmental promise
WE CARE ABOUT THE ENVIRONMENT – EVERY DAY
We sort waste and reduce food waste in the restaurant, in the animal park area, in the accommodation establishments and in the staff premises. We guide our staff and customers to make environmentally friendly choices and we make environmentally sustainable choices in our purchases.
In addition, we communicate about our sustainability work, our goals and their monitoring every month on our website and social media channels.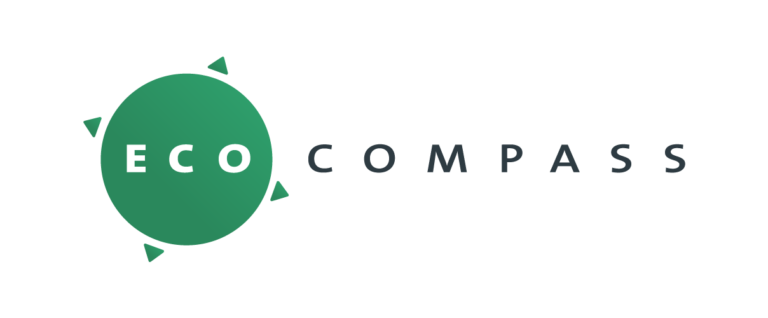 EcoCompass Environmental Management System
We chose the EcoCompass Environmental Management System as a tool for our environmental and sustainability work. With this, we can monitor that we are making environmental decisions that are meaningful. These actions have clear goals and measures, schedules and follow-ups that have been set.
For us, environmental responsibility means concrete actions in our own operations. We are committed to saving natural resources and increasing the positive impact on the environment. As a proof of this, we have been awarded the EcoCompass Certificate.
In the future, we will maintain our environmental work by reporting and developing goals annually. The EcoCompass also includes a regular audit where we look at the achievement of our goals.
The EcoCompass program contains 10 criteria to which we are committed. These criteria include mapping the environmental effects of the operation and drawing up a target-oriented action plan. With these, our environmental work is open, visible, systematic and continuous.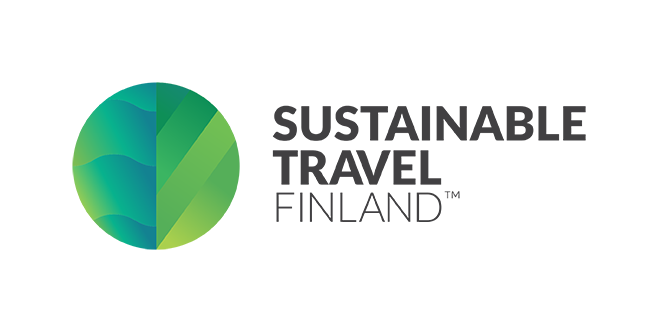 Sustainable Travel Finland – label
We are committed to the Visit Finland's Sustainable Travel Finland programme.  The programme is designed for tourism companies and destinations in Finland to systematically adapt sustainable practices.
Companies and destinations that undergo the entire programme are recognized with the Sustainable Travel Finland label. The label is a definitive symbol of commitment towards sustainable practices and principles.
The STF label takes into account the economic, ecological, social and cultural sustainability of tourism companies and destinations.
We have completed the program and met all the criteria, and have been awarded the Sustainable Travel Finland label.
Read more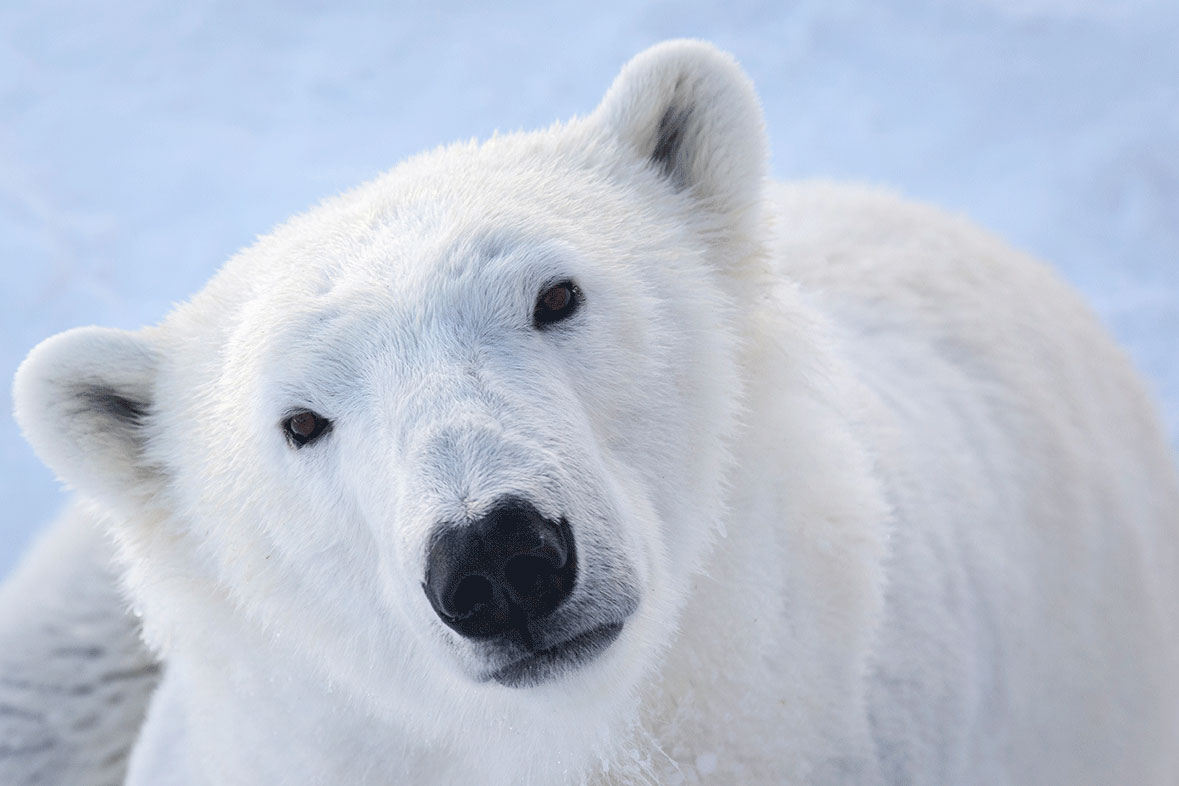 Animal species protection programs
Many animal species have their own stud book program under the EAZA or even more precisely managed ex situ protection program or the EEP program. The species included in the EEP program each have their own coordinator, who gives recommendations to wildlife parks and zoos about which individuals should breed with each other and which individuals should, for example, move to another wildlife park or zoo.
The goal is to maintain an appropriately sized, genetically diverse population as possible. Within the EEP program, cooperation can also be carried out regarding information sharing, research and other topics relevant to the protection of the species.
Read more