Ranua campsite open during the summers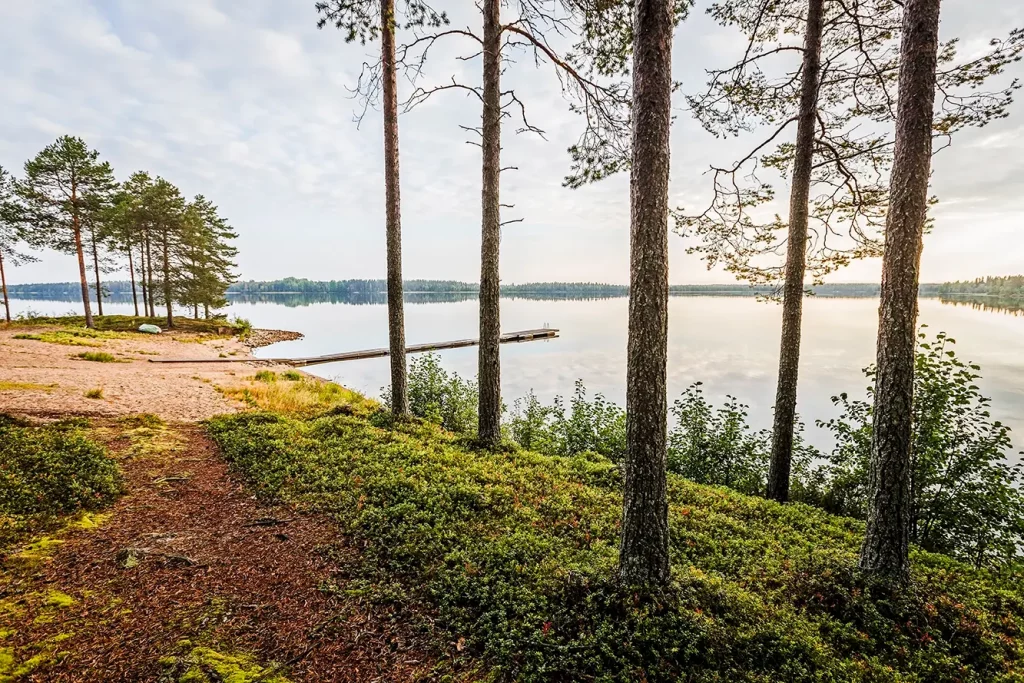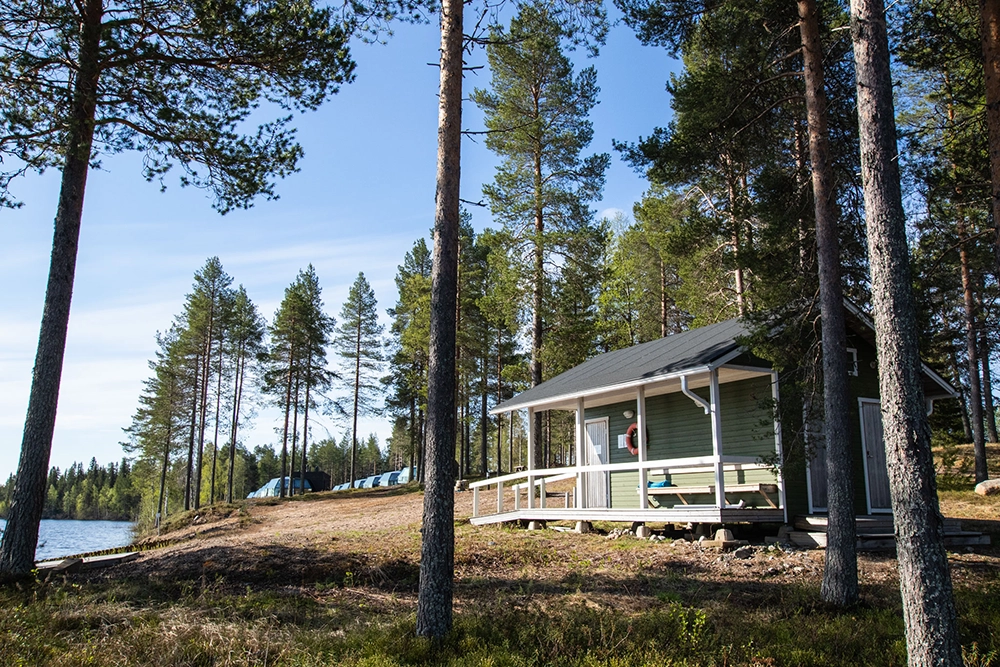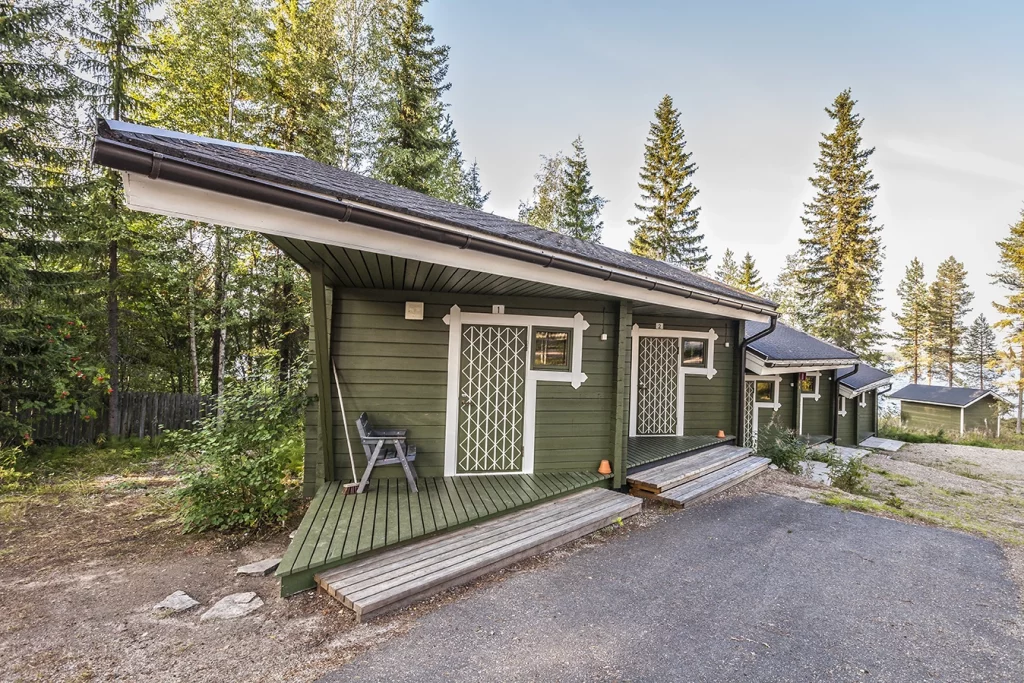 Kitchen
Shower
Sauna
WC
Beach
Open in the summer

Campsite by lake Ranuanjärvi
An excellent option for those looking for an affordable and peaceful place to stay with water views! Ranuanjärvi Camping is located near the center of Ranua and the nearest shop is about 2 km away and Ranua Wildlife Park is about 5 km away. The campsite has tent and caravan sites, as well as summer cottages. Arctic Igloos Village is also located on the campsite, where we offer luxury accommodation in glass igloos all year round!
For the joy of families with children, the area has a child-friendly sandy beach, a playground, and rentable SUP-boards, fat bikes and a rowing boat which offer activities for both adults and children. There is a sauna in the area, which can be rented for the use of your own group. Please note that the minimum reservation time for the sauna is 1 hour and the last sauna session to be booked starts 1 hour before the reception closes.
Shower and toilet facilities for people with disabilities
Emptying point for a chemical toilet
Outdoor fireplace
A sauna that can be rented for 15,00 €/h
Beach
Possibility to rent SUP-boards
Possibility to rent fat bikes
Unfortunately, we cannot take reservations for the camping sites in advance.
At your service is also the Arctic Igloos summer cafe, where you can purchase drinks and buy coffee, soft drinks, ice cream and food.
In the reception building of the campsite, breakfast is also available daily from 8:30 a.m. to 10:00 a.m. Price: adults 13 €, children 11 €.
We take breakfast reservations at the reception of Ranuanjärvi Campsite until 8 p.m, the night before.
Campsite accommodation options
Our prices
Ranuanjärvi Camping
Open from the beginning of June until the end of August.
Caravan/car space 20 eur/day
Tent space 13 eur/day
Person fee 5 eur/person, children under 4 free of charge
Electricity 5 eur/day
A 3 € discount on the space fee with a valid caravan/camping card
Ranuanjärvi Camping – cabin prices
2 people 40,00 €
– light, heating
4 people 50,00 €
– light, heating
4 people, with a kitchen 60,00 €
– light, heating, fridge, stove, coffee maker, cold water
Bed linen/per person 10,00 €
Book your accommodation