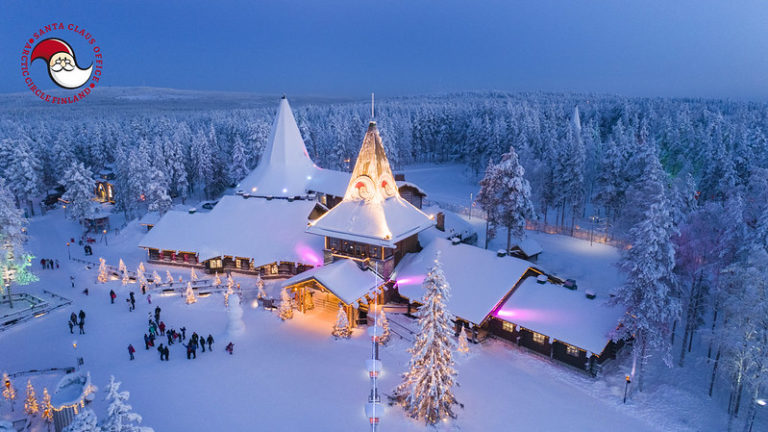 For small children
For children
For adults
A trip to the Arctic Circle
A trip to the Arctic Circle, Santa's Chamber. The trip includes transportation from Ranua to the Arctic Circle. Departure takes place in front of the Safari house. At the Arctic Circle, you can visit Santa's Chamber, where you can also get a memorable picture of you with Santa Claus. The trip also includes lunch, which you can enjoy in an atmospheric restaurant in the Arctic Circle.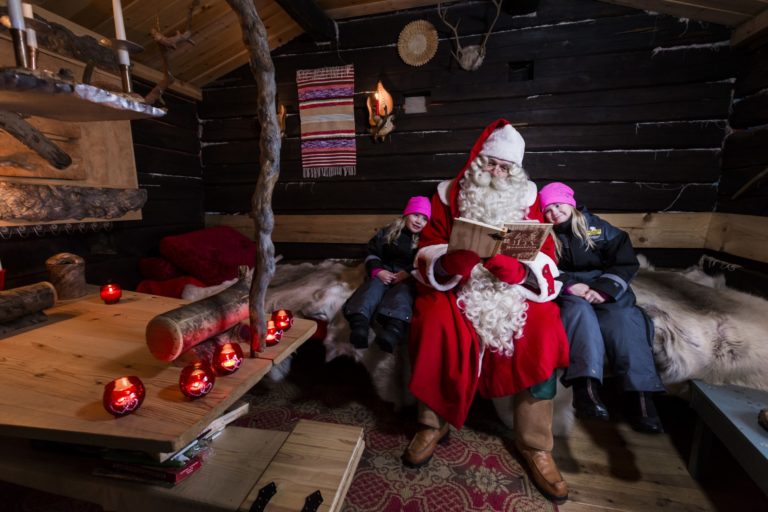 For small children
For children
For adults
Santa's secret cottage
Lead by the safari guide, we will board the snowmobile waiting at Holiday Village Gulo Gulo's reception. The guide advises how to sit in the sleigh and explains the precautions. Thanks to the sleds' excellent lights, visibility is good even on a dark forest route, and after 10 minutes of driving, the guide suddenly stops the journey.
Together with the family, we wonder what strange light shines in the middle of the forest and together we decide to drive closer to see what might be in the forest. With a sled, we reach the yard of the secret cottage, decorated with lanterns. The guide encourages the children to look out the window to check if anyone is inside. The children announce that Santa Claus is sitting inside in a rocking chair! An unforgettable meeting with Santa begins!